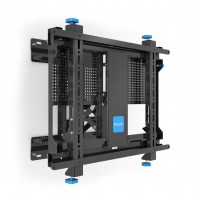 The precision Pop-Out Wall Mounts are manufactured with the highest accuracy and guarantee seamless integration. Customization options ensure that your displays are always perfectly mounted - in every installation.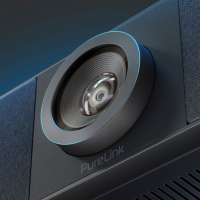 We are pleased to announce that our Vuelogic Videobars are now available.
These video conferencing solutions enable seamless integration into any conference room, office or workspace and are specifically designed to meet the increasing demands of virtual communications.